SERVICES
Creativity and technology at the service of your image.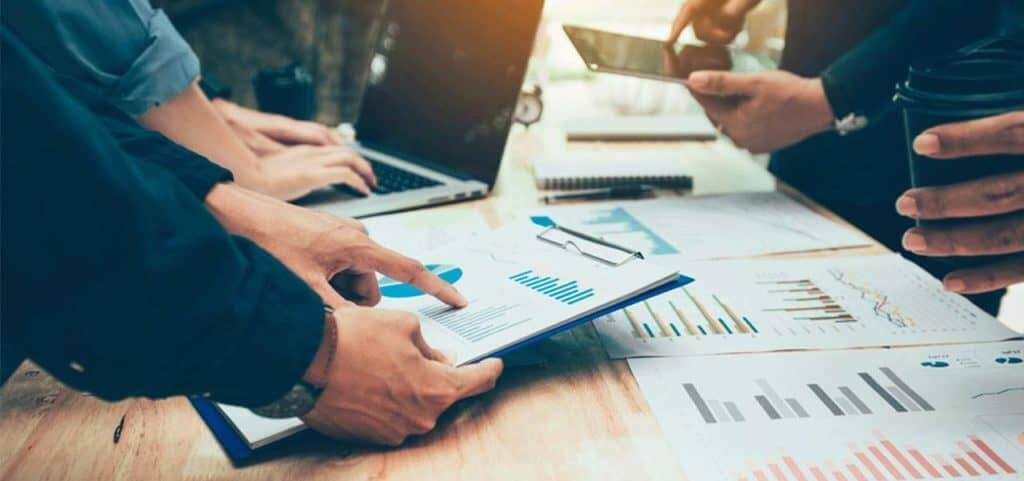 Discover your vision, your stakes and your goals in order to design together a tailor-made action plan. Monitor the market and trends. Implement a strategy that will transform your needs (and your investments) into concrete (and measurable) results.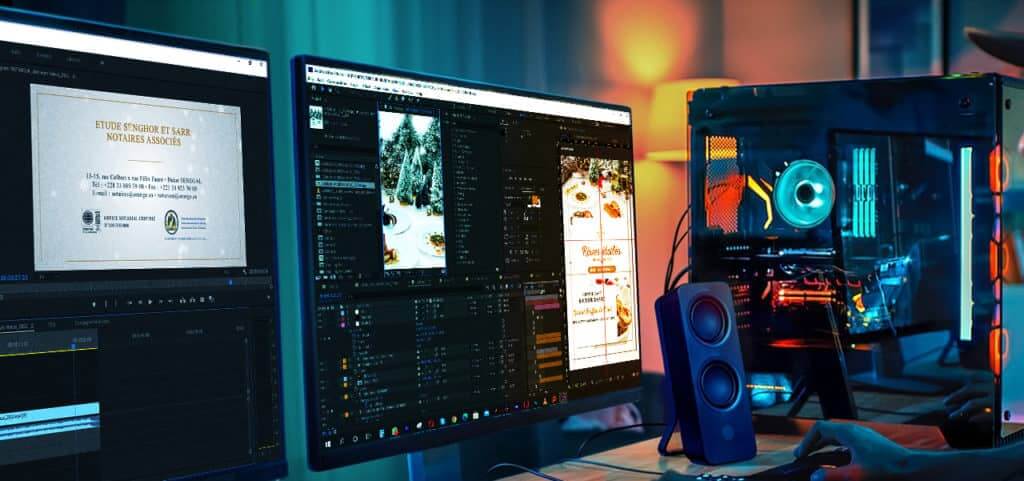 We produce animated, audiovisual and interactive content, incorporating video, 3D animation, special effects, sounds and typography.
2D or 3D presentation film • Broadcast • Advertising • TV spot • Web animation • Logo animation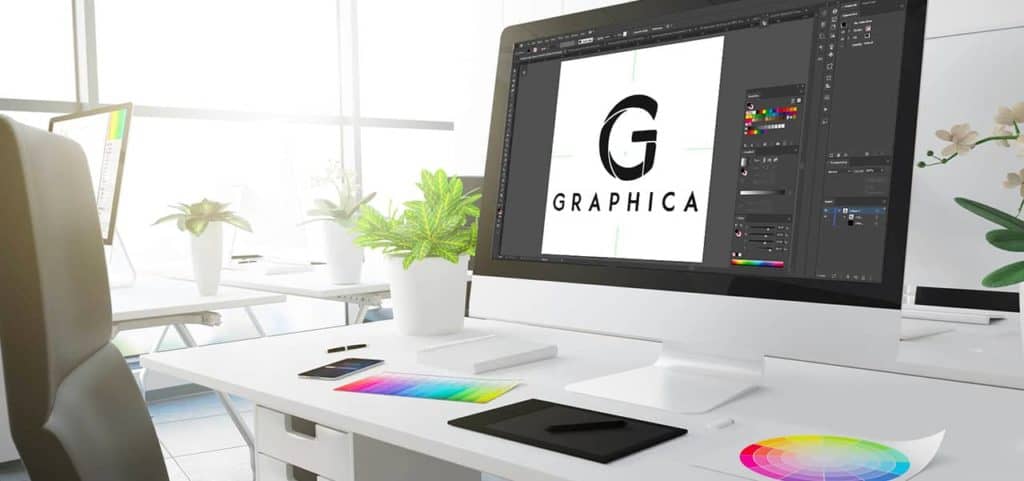 Thanks to a unique identity, a language and exclusive graphic codes, Graphica creates and develops brand identities that attract attention and that your customers will remember.
Branding • Commercial brochure • Brochure • Leaflet • Poster • Business cards • Menu • Signage • Vehicle & space covering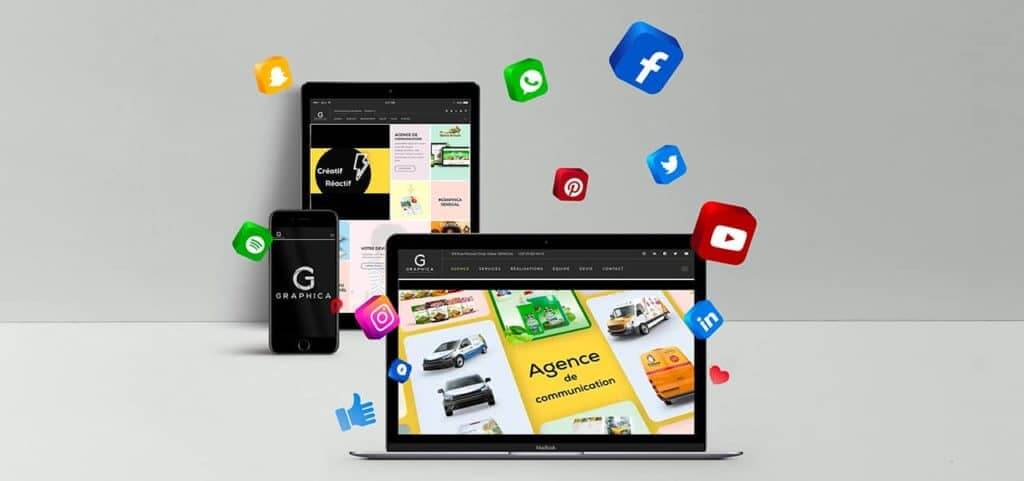 Your website is the showcase of your business, it is the reflection of your company as the world sees it from its window. Our websites are in compliance with the latest web standards.
Website • E-commerce • SEO • E-mailing • Newsletter • Social networks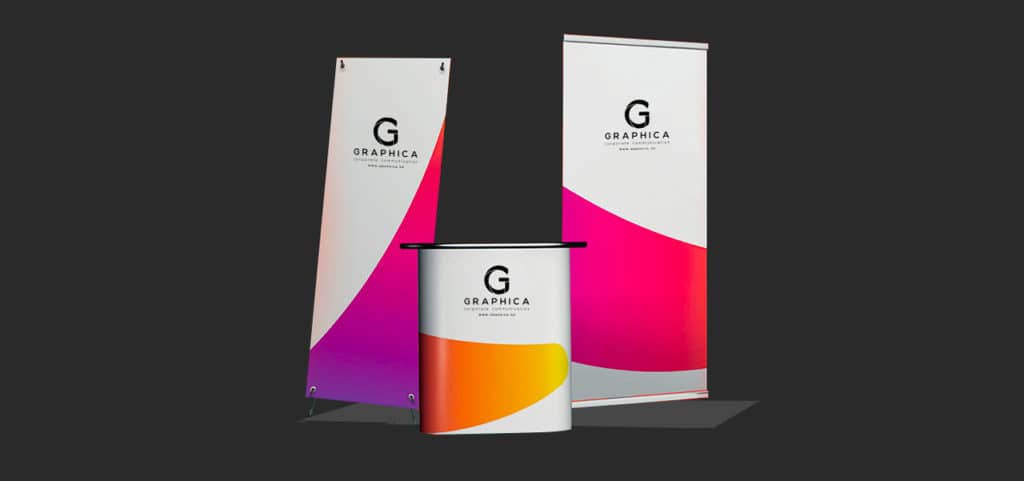 Through the format, the material and the finishing touches, Graphica designs and delivers communication supports that will strengthen your brand image.
Large format display • Vinyl • Sticker • Window sticker • PVC • Vehicle covering • Wall decoration • Tarpaulin • Roll Up • X-Banner • Totem • Boards • Signage • Plaques • Stand • Display units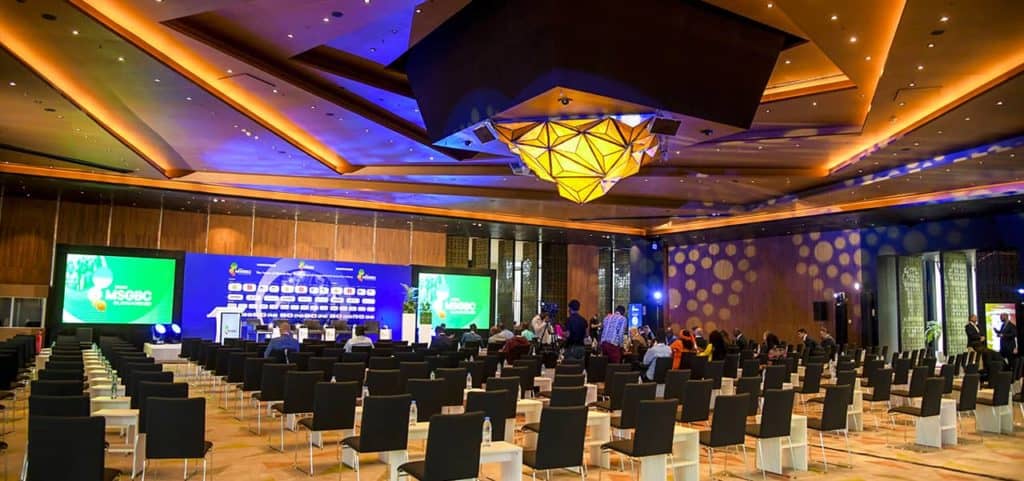 An event is necessarily unique and short-lived. The financial and strategic stakes are high and the human dimension is very strong. Your events must therefore be meaningful, memorable and generate the expected returns. Graphica organises and handles all your event projects.
Read more